From: The ECHO-Association <m.tracy@echo-association.com>
Subject: Third Revised GRAMA Request – Legal Invoices of the Salt Lake City Law Firm Cohne Kinghorn P.C.
Date: June 6, 2022 at 11:46:57 AM MDT
To: eric@ecid.org
Cc: mike@ecid.org, dave@ecid.org, brent@ecid.org, Paul Tonks <phtonks@agutah.gov>
Dear Emigration Improvement District Certified Public Records Officer,
Pursuant the recent decision of the Utah State Records Committee, and Utah State Third District Court, I hereby submit the attached "Third Revised GRAMA Request" for governmental records regarding the possible misuse of public funds for payment of legal expenses of the Simplifi Company.
We thank-you for your assistance in this matter.
Kind Regards,
Mark Christopher Tracy
dba Emigration Canyon Home Owners Association
GRAMA (LEGAL INVOICES - 3rd Revised)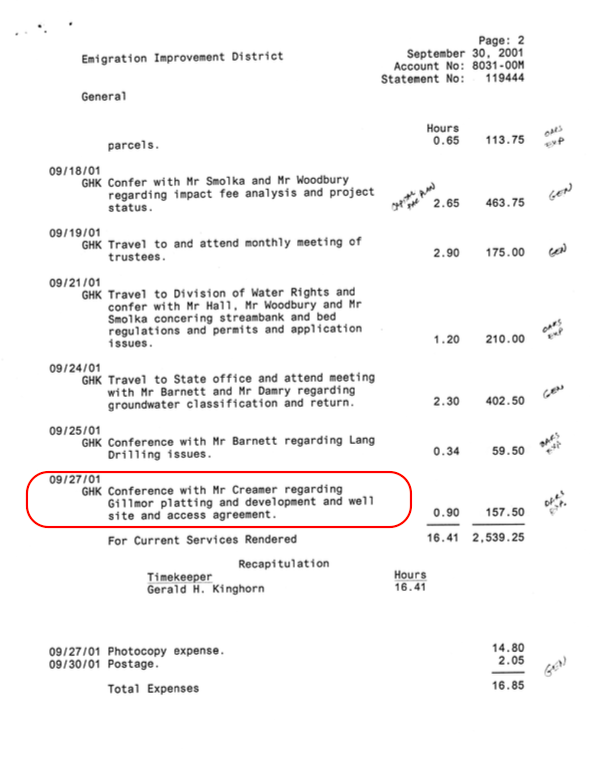 Onysko Memo - Redacted