Postings on Internet Platform "Nextdoor" (Oct 29, 2019)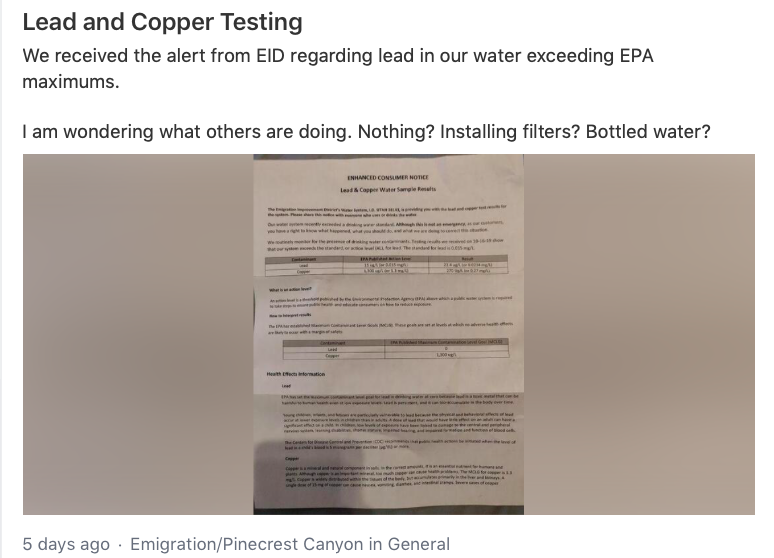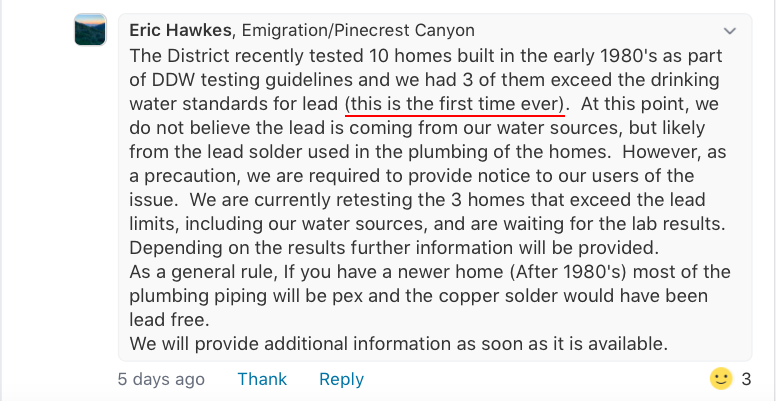 Email Correspondence to EID General Manger Eric Hawkes of the Simplifi Company: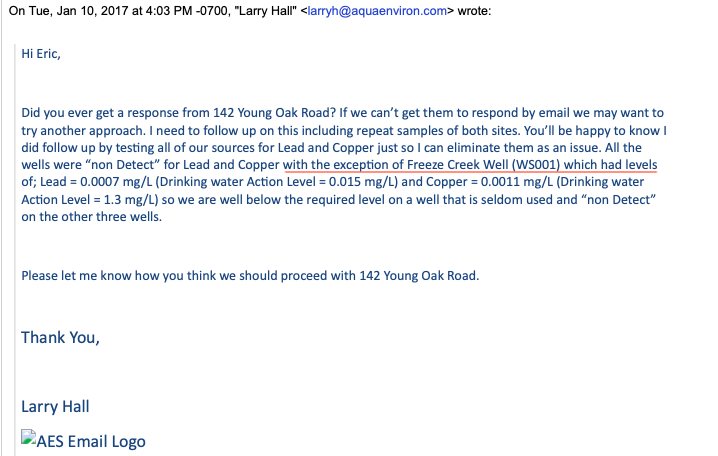 Previous Lead Contamination Testing Results for EID Water Sources:
Boyer Well Nr. 2 (1994)

Boyer Well Nr. 1 (Lead)

Brigham Fork Well (Lead)

Upper Freeze Creek - Lead

NPR reported that Jeff Cohen, who was on the EPA team that decided on the 15 parts per billion number, said linking it to a threshold for public health is a "misunderstanding." "The goal of the rule is zero lead in drinking water," he said. The EPA's action level isn't based on medical research. No amount of lead in drinking water is known to be safe. "It was never designed to identify a safe level of lead in drinking water," Cohen told NPR. The number was simply what water utilities told the EPA they could manage with treatment back in the late 1980s, when the EPA's Lead and Copper Rule was drafted.
EID Trustee Chairman Michael Scott Hughes: Emigration Improvement District Had No Obligation to Report Lead Contamination To Water Users in 2016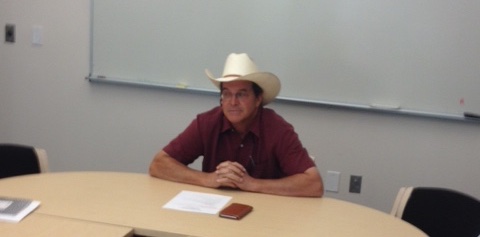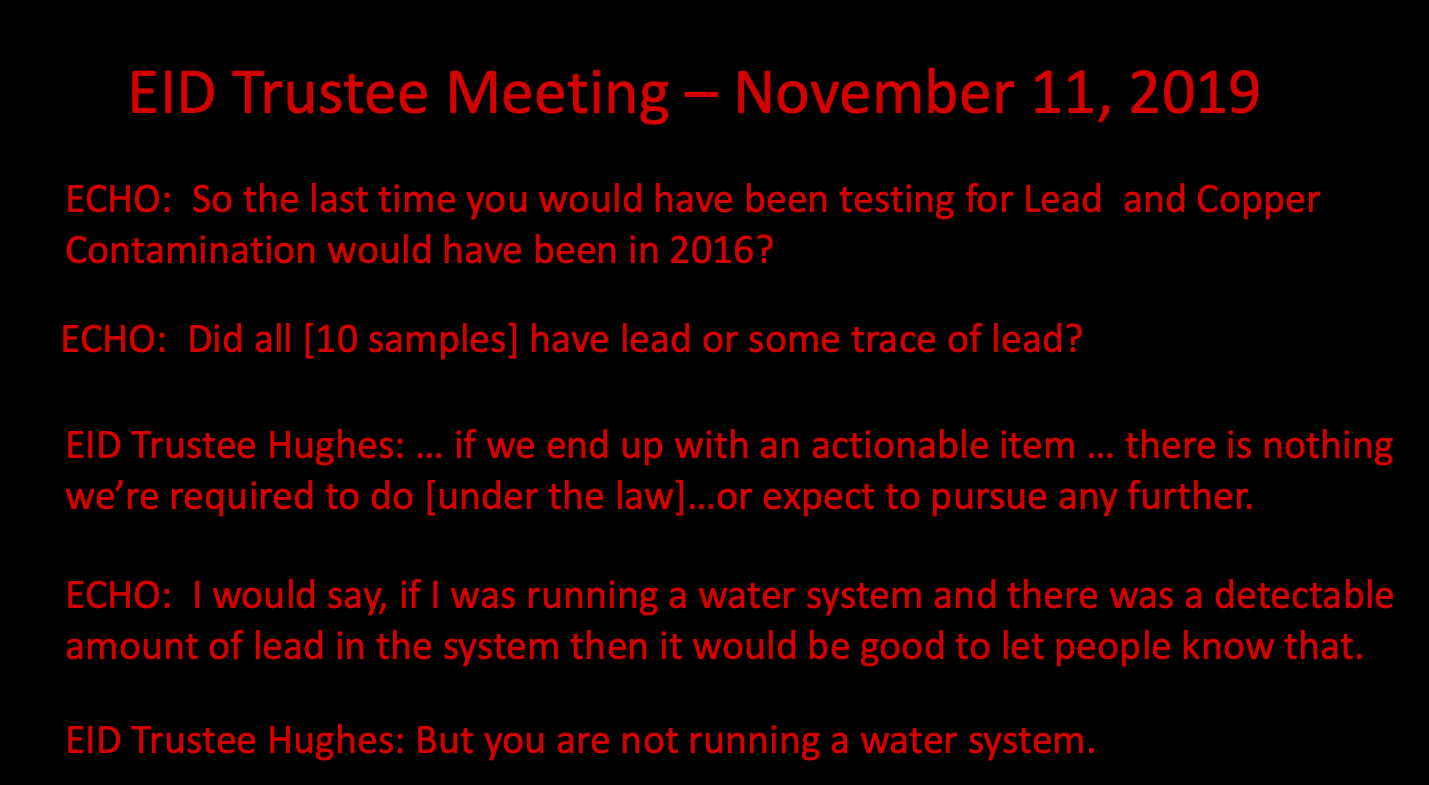 EID Trustee Meeting – June 11, 2020
Email Correspondence from EID General Manager Eric Hawkes of Simplifi Company to EID Trustees and EID Legal Counsel Jeremey R. Cook, Esq. (July 6, 2020)
Lead Contamination Test Results Reported by the Simplifi Company to The ECHO-Association (July 17, 2020)